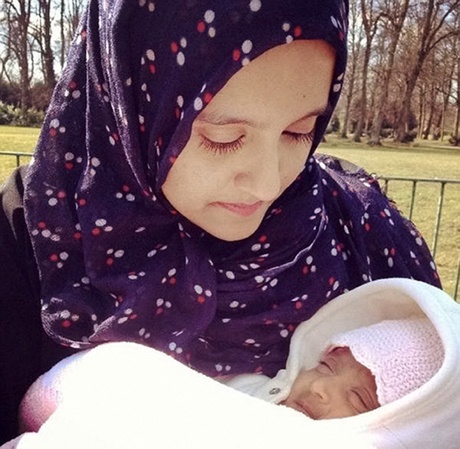 Aqsa Mahmood, 20. Photo Credit: Enterprise News
In July 2014, IS called upon Muslim families to hand over their single daughters in order to support the jihadis – by sacrificing their bodies to the holy war. The women are mainly needed at the front – serving in time marriages, doing the household work for the fighters, working as nurses and teachers and eventually bearing children for the caliphate. According to experts there is explicit recruitment going on by IS on behalf of their leader Bakr al-Baghdadi.
As for now, this phenomenon only concerns a narrow group of women, who experience deep disillusion once in the war zone. They hope their fate will open the eyes of other young women being recruitment. While the Western fear of European women returning home remains.
The Clarion Project
Spiegel Focus
Spiegel Focus
Spiegel – Europäerinnen und der "Islamische Staat": Was Frauen in den Dschihad zieht
Sunday Express
Die Welt